Reading is a fun activity that transports us to new worlds, but we can't live there forever.

These bookmarks will help remind us where we are in the story & keep us from bending the pages!
**

Remember to click for more info!

**
And my favorite bookmark….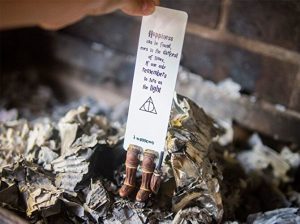 What is your favorite book to read?