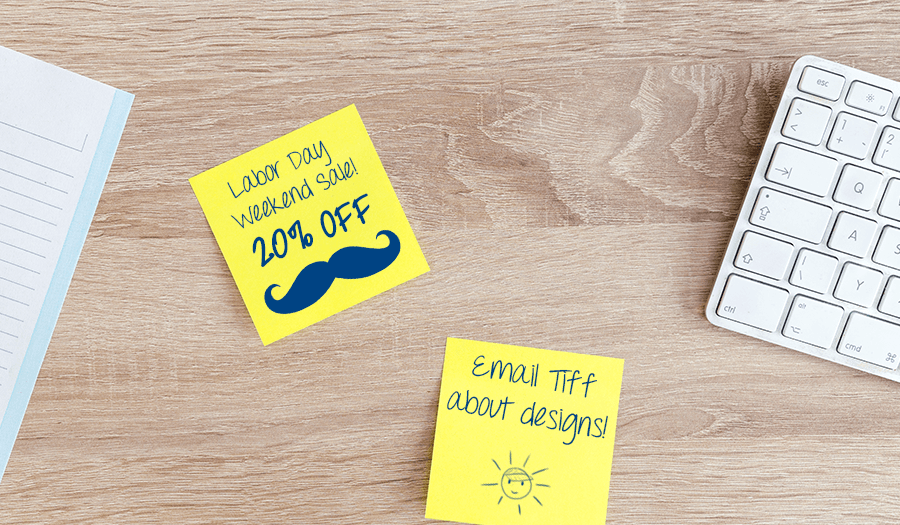 Today kicks off my weekend Labor Day Sale!If you're looking to start a project with me this weekend is the time to buy!
I'll be offering 20% off all projects (no coupon code needed), including packages! That's right packages are on sale!
Remember, you can order items in advance to receive this discount! Maybe an ad for a fall sale, Halloween post or even your Christmas card!
You can either email me, slack me or pick an item from my shop to receive the 20% discount!
Restrictions do apply!
All orders must be placed before 10 pm EST Labor Day (September 9th, 2017)

All orders must be paid within 24 hours of receiving the invoice

Cannot use coupon codes and/or other discounts

Does not work on Facebook and/or Etsy Store