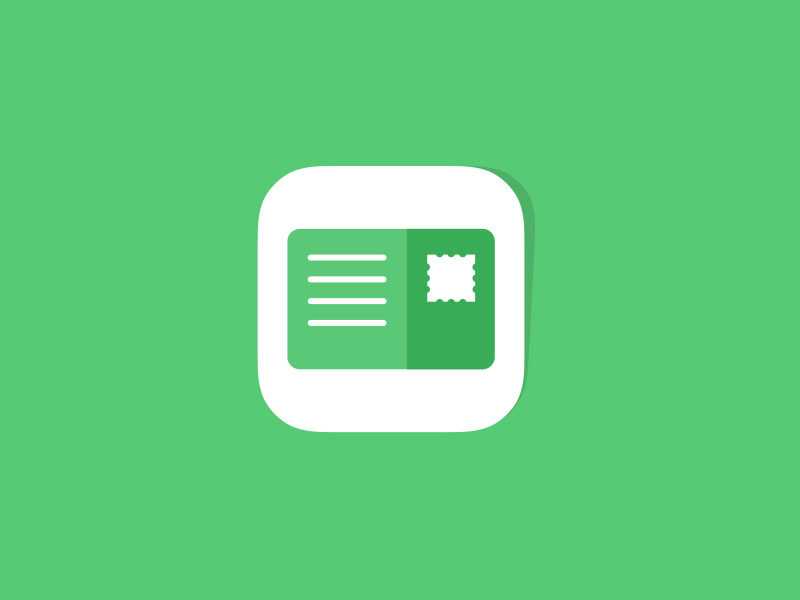 When traveling postcards are one of my favorite things to send to friends & family or even myself to remember how amazing the trip was!
Postly, has made the postcard game even better! You can snap a photo or two or three or four and add create a postcard! Then add some fun emojis, borders, background or a mustache and send it right from your phone!
No more boring 25¢ postcards, now send fun personalized postcards to make the trip even more memorable. No having to go to the post office, no getting stamps! Just click send after you upload!
All you have to do is upload the photo(s), type a message on the back, choose the people you'd like to send the postcard too, pay (credit card or Pay Pal) and press send!  A single post card with postage is just $1.99!
Even better, I like to take the photo with Snapchat with the geolocation filter, save it and upload the photo to Postly.  That way you get that little extra touch of where you are.
Also, it's great for parents, share memories of your kids from holidays or just every day with grandparents and family who don't live near!
Download the app now; iTunes or Google Play!
Oh, and when you checkout, receive your first post card free with code 4friends.