Salt & pepper shakers; a staple in everyone's kitchen! Why not make them fun & fit your kitchen theme; where it's Star Wars, Doctor Who, Game of Thrones or even just unicorns!
They have salt & pepper shakers for everyone!
R2D2 and R2Q5
Teal Octopus
Pandie Panda Bear Furry Bones
Dinosaurs
Game of Thrones Stark and Lannister Map Marker
Scientific
Xbox Controllers
TARDIS v. Dalek
Kissing Kittens Cats in Tea Cup
Big Boobies
Cacti with Pot
Majestic Unicorn
Reading Grandpa on Toilet
Ghosts!
Shark Attack
Casino Slots Machine Queen Grandma
Superman and Lois Lane
Ninja Kids
Skulls
Magic Wands!
Egg & Toast

**

Remember to click for more info!

**
And my favorite salt & pepper shakers….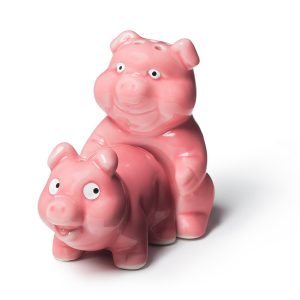 Leave a photo comment of some of your favorite Salt & Pepper Shaker!