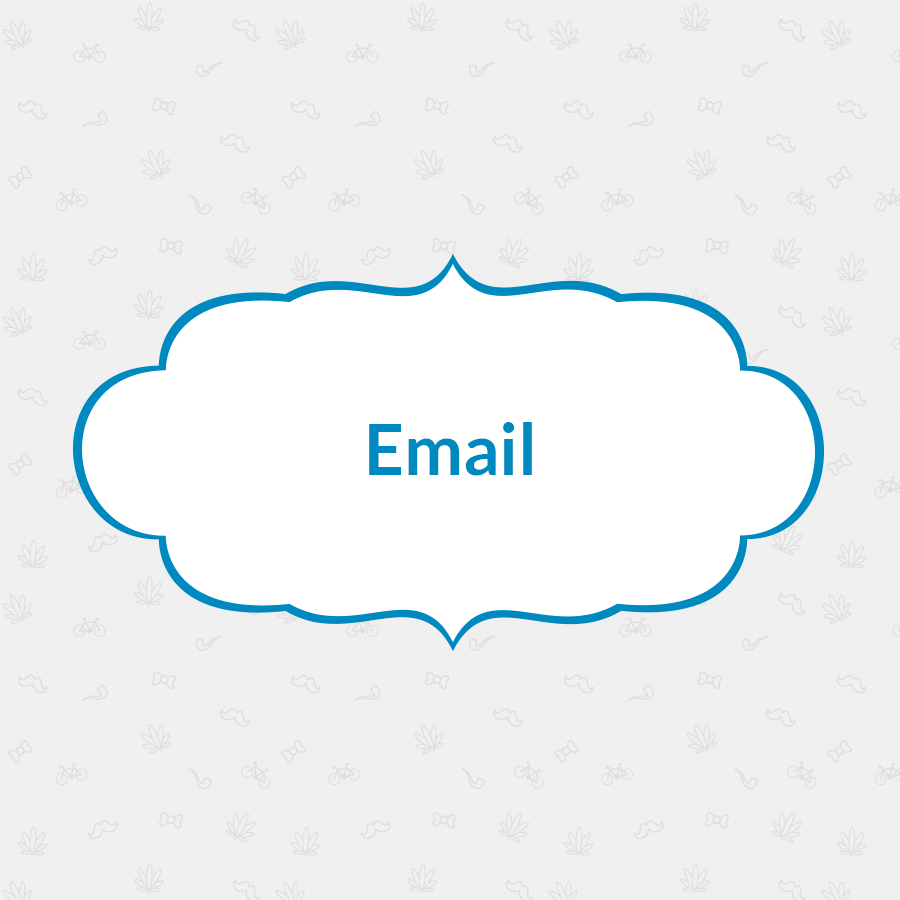 Email
$ 50 - 250
Emails are a great way to send information about your event, business or newsletter right to your customers.
With this day and age emails go right to phones; so emails have to be viewable on both phones & computers.
I have over 5 years email experience; let me help you create the best email!