Looking for the right toy for a little one, but don't want to buy another toy they probably will forget about?
Check out these awesome STEM (Science Technology Engineering Mathematics) toys they'll love, and learn along the way.
**Remember to click for more info!**
And my favorite STEM item, "Amazon STEM Toy Club"…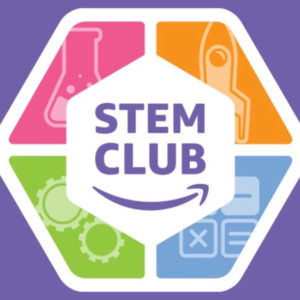 If you're not sure what to buy, go with the Amazon STEM Club.  You can sign up for every month, every other or every 3 months, whatever works for you.  We really love the STEM club in our house.
What's your favorite STEM toy?