Are you a fan of the classic Volkswagen Camper Van?
Check out these classic VW Camper Van items you'll want to have in your collection!
**Remember to click for more info!**
And my favorite VW Camper item, "VW Camper Van Picnic Blanket "…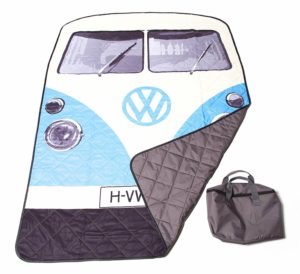 Are you a VW Camper Van lover too?