Valentines Day is just around the corner, make sure you don't forget to order your gifts.
Check out these gifts he will absolutely love to receive on valentines day!
She Comes First: The Thinking Man's Guide to Pleasuring a Woman

**Remember to click for more info!**
And my favorite Valentine's Gift for him, "Insulated Beer Bottle Cooler"…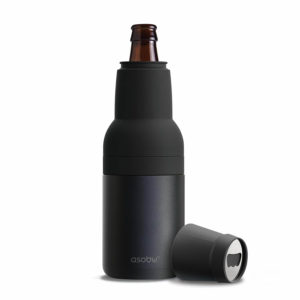 Are you a lover of lobsters?