Valentines Day is just around the corner, make sure you don't forget to order your gifts.
Check out these gifts she will absolutely love to receive on valentines day!
**Remember to click for more info!**
And my favorite Valentine's Gift for her, "Chocolate Covered Strawberries"…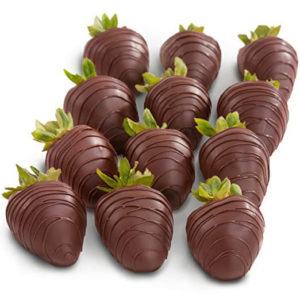 Are you a lover of lobsters?