Because another Weird Amazon list is just what we need!
Amazon sells everything under the sun, from Nicolas Cage shower curtains to Golden Penis Slipper!
The world must know about these weird Amazon items! Don't forget to check out Weird Stuff on Amazon & Weirder Stuff On Amazon.
**

Remember to click for more info!

**
And the weirdest Amazon item, "Knitted Willy Warmer"…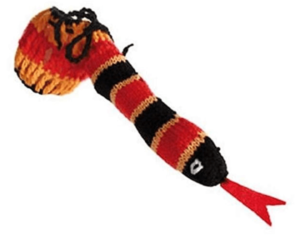 Tell me, what is the weirdest item you've seen on Amazon?