Donuts are all the rage right now, just like Unicorns!

Check out all these awesome donut items you'll want to have while eating that sweet delicious treat!
**

Remember to click for more info!

**
And the donut item, "Kellogg's Donut Shop Breakfast Cereal"…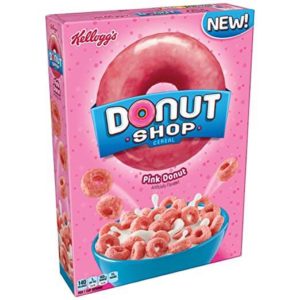 Tell me, what is your favorite donut?