Sometimes you're just having one of those days where you have to just chuck it in the F**K It Bucket!
These great products help remind people you just don't Give A Fuck!
**

Remember to click for more info!

**
And my favorite, "Middle Finger Candle"…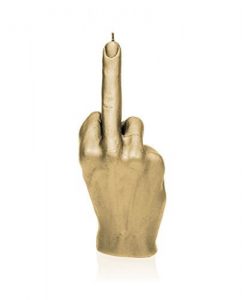 Tell us what you're favorite Fuck It item is below!