Cactuses are amazing plants, no pollen, rarely have to water & clean the air!

Seriously wasn't isn't there to love about a cactus?
These cacti items will make you love them even more!
**

Remember to click for more info!

**
And my favorite, "Please Hug Me" Pillow…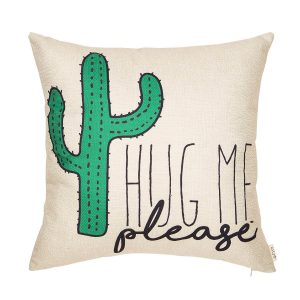 Do you have a cactus in your home?