Just buying wall calendars for the adorable photos you can just print at home?

Ditch the overpriced boring calendars and check out these interesting ones that you'll actually want to use.
**

Remember to click for more info!

**
And my favorite, Vintage Wooden Manual Sliding…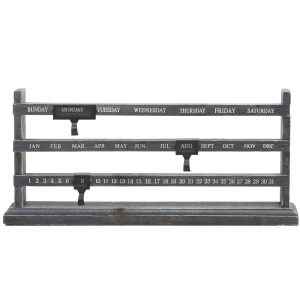 What is your favorite month of the year?