The holidays can be a stressful time, buying relaxing gifts are always a plus. 
Check out these great gifts that everyone will love around the holiday season, you might even want to buy a couple for yourself.
**

Remember to click for more info!

**
And my favorite relaxation gift, Bubble Bath Tub Mat Massage Jacuzzi…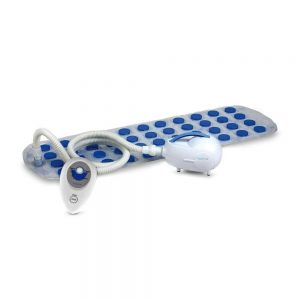 How do you relax during the holiday season?