Looking to get your favorite Blogger a gift, but don't know what to get her? 
Well, I have you covered, here are a couple awesome items on my wishlist!
**

Remember to click for more info!

**
And always the best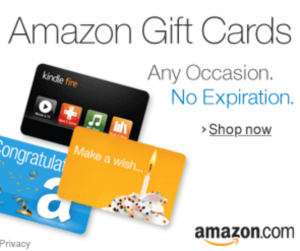 View everything on my list by clicking here.
What's on your list? Leave your wish list below!