Pizza, the god of foods and fits in every section of the food pyramid!

Check out these fun pizza-themed items you'll just have to have!
**

Remember to click for more info!

**
And my favorite pizza item….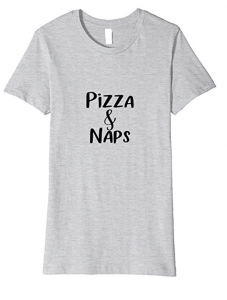 Don't forget to check out my post Pizza For Days, with 21 Pizza Cutters you just have to have!
What's your favorite pizza topping; mines bacon!