Seriously, no one wants your water rings on the new coffee table! 
Use a god dang coaster! Checkout these cool coasters your guest will want to use when at your house.
**

Remember to click for more info!

**
And my favorite coaster….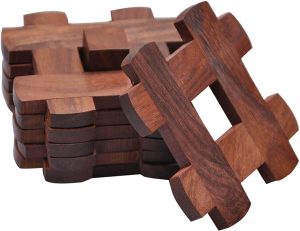 What is your favorite thing to place on a coasters?