Who knew bottle openers could be so fun? From lobster shaped to stretching kitten!
Check out these cool bottle openers you'll want to have in your kitchen.
**

Remember to click for more info!

**
And my favorite bottle opener….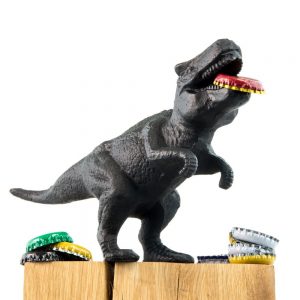 Which bottle opener is your favorite? What would you use it to open? Comment below!