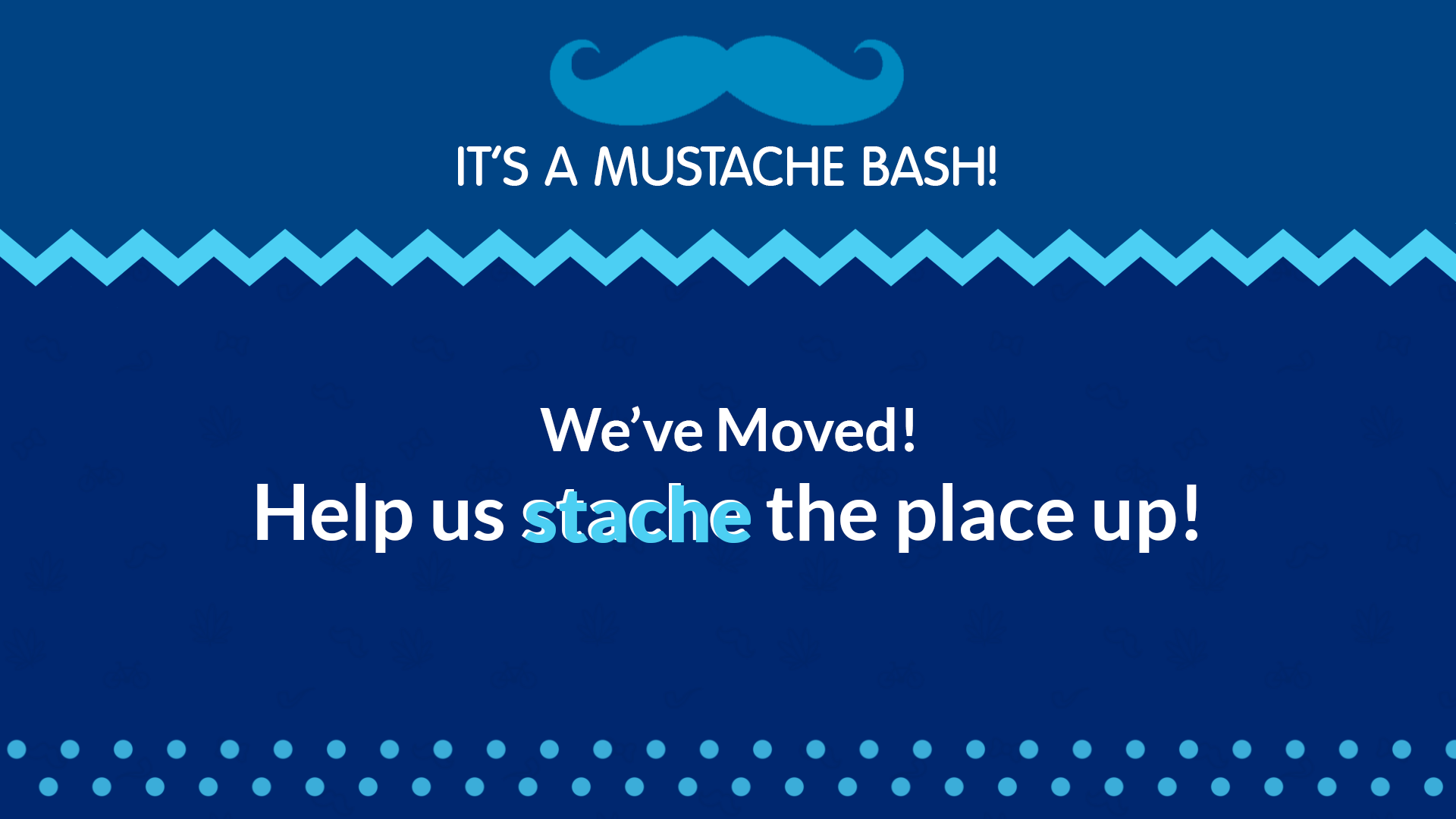 We've moved into our new place & we need your help 'staching' it up!
Our new place is going to be pretty empty; we're going to need your help 'staching' it up with fun items and artwork!
Items are going to slowly fill up the place; I'll be writing about our move & sharing pictures as items start filling the house.
We're filling the house with Octopuses & Mustaches, so if you come across anything fun please share it with me!
Check out our Amazon list for our new place; full of fun crazy things @ http://amzn.to/2w3XsGK!  All wish list purchase receive a blog post shout out!
Make sure to check back here for posts about the house & check Instagram with our hashtag #TZPlace!